Mysterious histories, not so obvious places, dark nooks, and meetings with ghosts. You can see Lublin from "below" as well. Or are you scared?


Lublin Underground Trail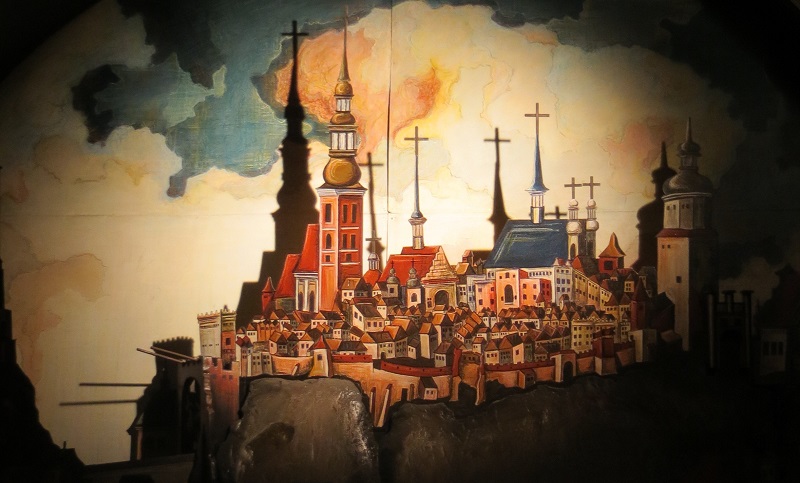 The trail was created by conjoining a dozen of cellars at the Old Town. Almost 300 meters long walk starts by the Crown Tribunal at the Market Square, and ends at the Po Farze Square. An interesting addition to the trail is an interactive, moving model of the Great Fire of Lublin from 1719. teatrnn.pl/podziemia/


Perła Brewery Underground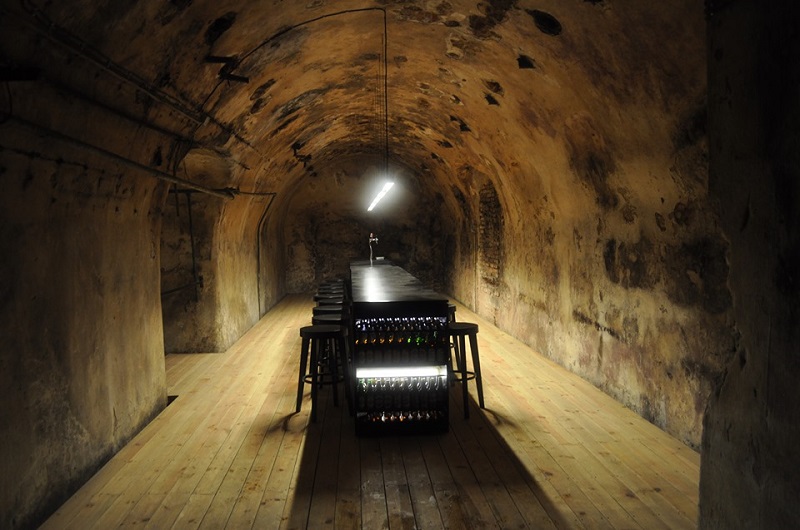 An obligatory point for the fans of the golden beverage. The rooms of the old church and monastery of the Reforming Fathers at Bernardyńska street, were adapted into a brewery in the middle of XIX century. Have a closer look at the tradition and history of the Lublin brewery and learn secrets of beer making. You can also taste some beer at the Perłowa Pijalnia Piwa restaurant, stay in the Perła apartments, dance in the Radość club, or watch a movie in an open-air cinema. Lights, camera, cheers! perla.pl/podziemiabrowaru/


Fortuna Cellar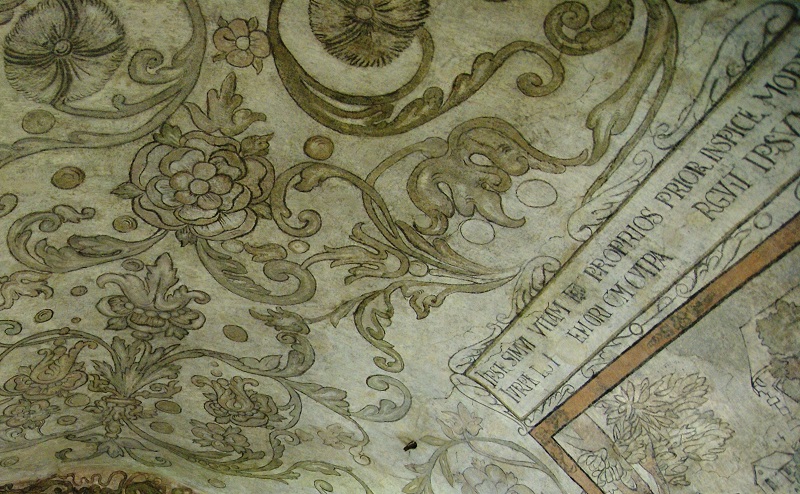 Under the historic townhouse of the Lubomelski family at the Market Square in Lublin you can find the Fortuna Cellar. Underground, where a winery used to be, unique polychromes of secular topics were preserved. The paintings were most probably commisioned at the turn of XVI and XVII century. Carpe diem!
Crypts in the Lublin Archcathedral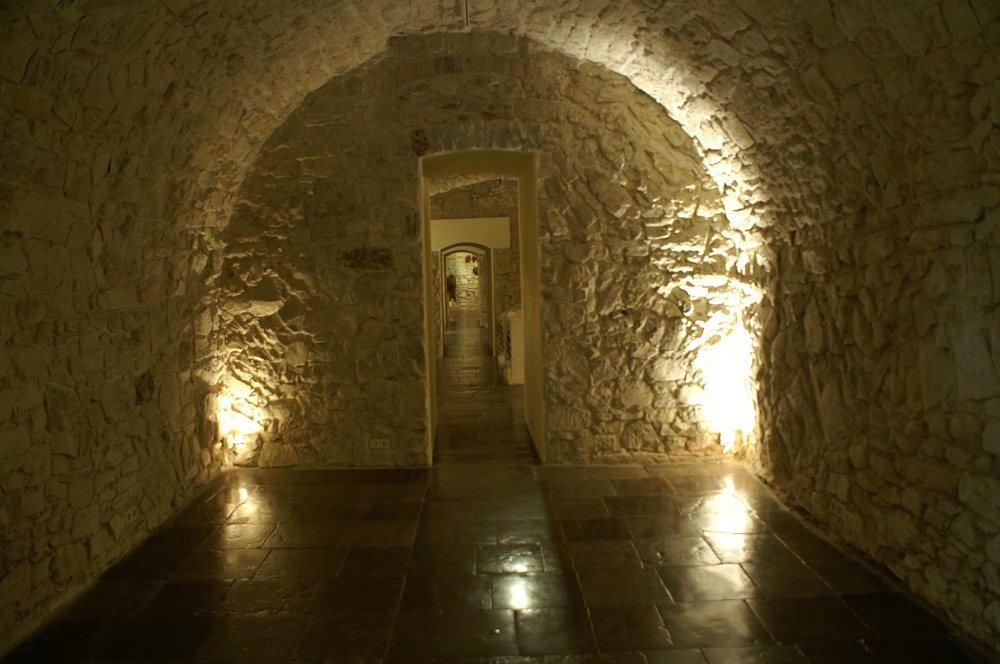 fot. Piotr Maciuk
Lublin Archcathedral is interesting not only because of the beautiful polychromes - the building offers many interesting curiosities awaiting to be discovered. Such as crypts below the church - one can find burials of churchmen and lay people from XVI to XVII century, as well as those of bishops from XX century. Additionally, an exhibition of robes and items found during archeological works is presented.