2022-01-01

2022-12-31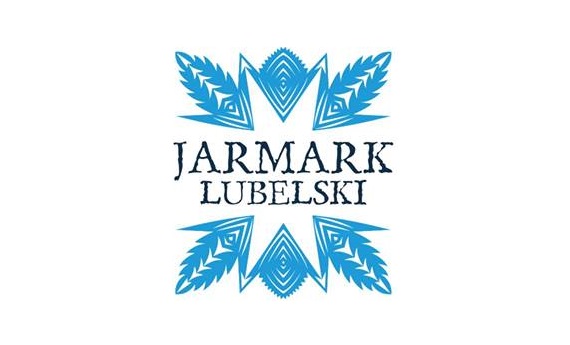 Lubartowska77 invites to Lublin Fairs that take place every Saturday between 7:30 AM and 1 PM. During these events one can buy ecological food directly from local producers, acquire handmade souvenirs, take part in workshops, or play various family board games. ...
2022-01-01

2022-12-31
Explore Lublin with a Tourist Card. It's a product that will make it easier for you to get to know the city and allow you to save money. Free admission to the museums and tourist attractions, multitude of discounts, and free public transport rides will make your stay in the city of inspiration even nicer and more attractive. One of the places where the Tourist Card is available is the Lublin Tourist and Cultural Information Centre. ...
2022-02-04

2022-12-30
2022-02-12

2022-09-24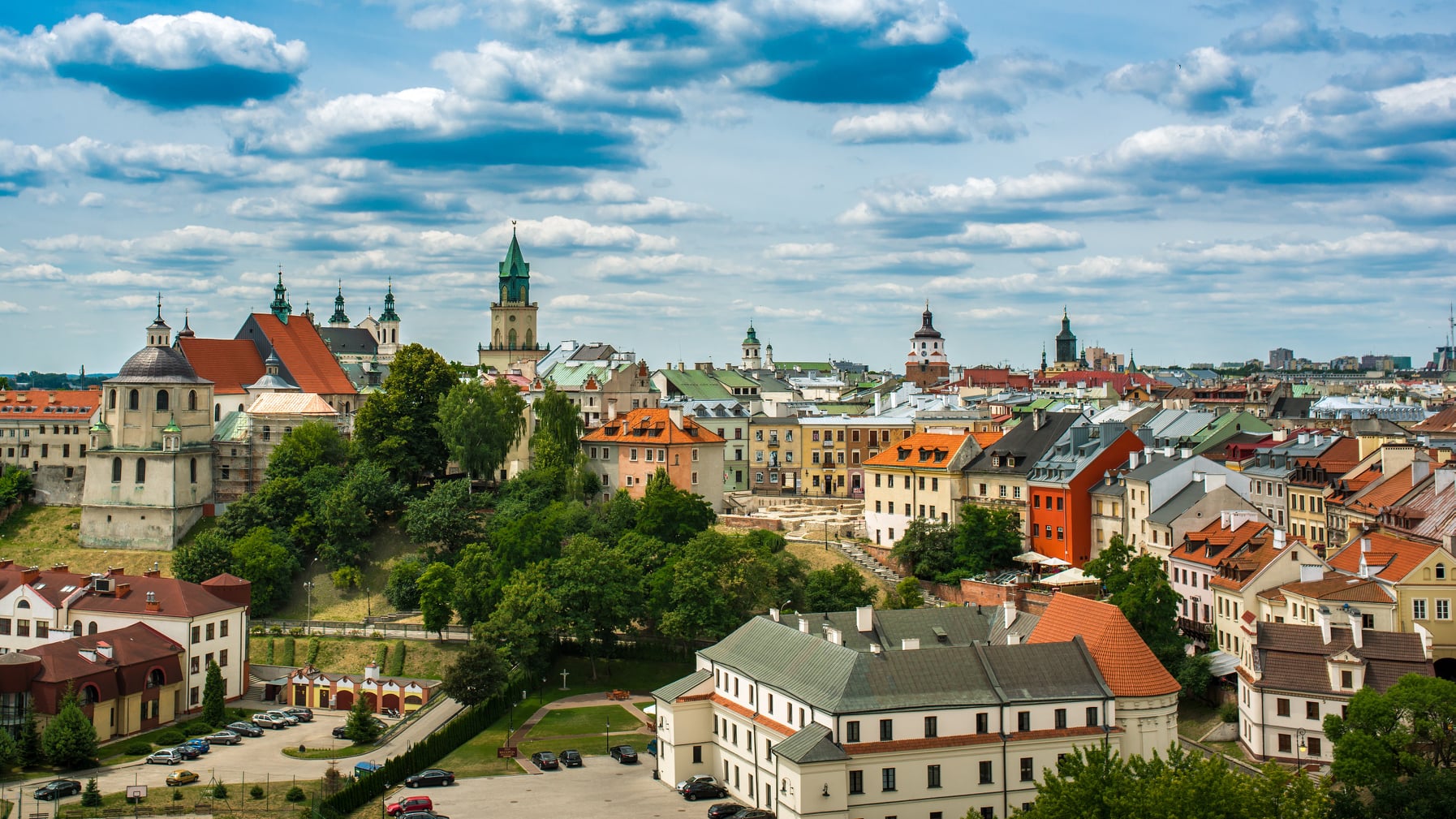 Explore Lublin with a guide during interesting themed tours organised by LOT Metropolia Lublin. The tours will take place according to the schedule, from 12 of February until 24 of September 2022. There are both tours in Polish and in English in the offer. Full schedule of the tours and possibility to buy a ticket online can be found at https://bit.ly/3suwK7J We particularly encourage joining the tours held by the members of the Lublin Regional Tourist Organisation: Krajka, Fabryka Turystyki oraz Martin's City Tours Lublin. ...
2022-08-04

2022-10-02
Czas na kulture! Wieża Kultury to cykl działań muzyczno-kulturalnych, które będą odbywać się w przestrzeni Wieży Trynitarskiej. W programie wystawy, warsztaty czy koncerty. Więcej informacji na facebook.com ...
2022-09-30

2023-03-05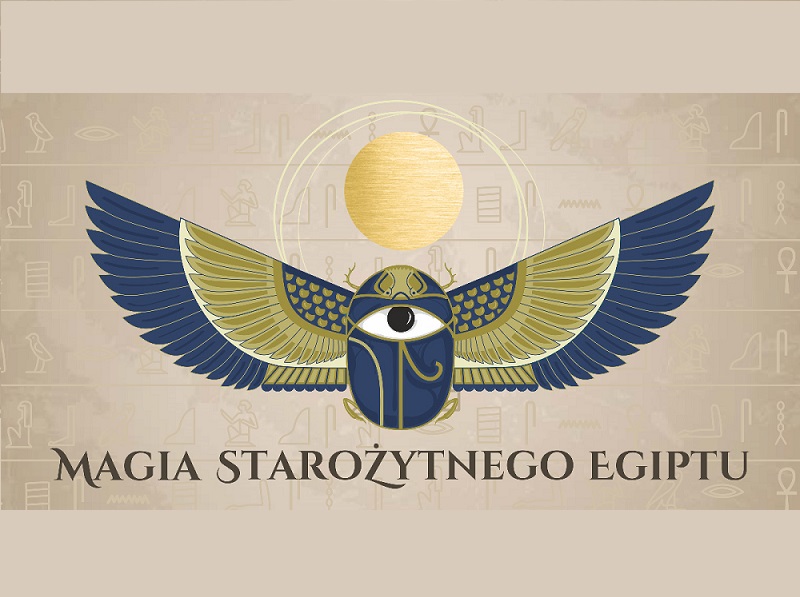 W 200. rocznicę odczytania hieroglifów i 100. rocznicę odkrycia grobowca Tutanchamona Muzeum Narodowym w Lublinie otworzy ekspozycję poświęconą dawnemu Egiptowi. Poprzez zabytki związane z historią, kulturą, życiem codziennym, religią oraz obrzędami pogrzebowymi ukaże ona najistotniejsze aspekty świata starożytnych Egipcjan. Od początków tworzenia się państwowości egipskiej po czasy, gdy Egipt stał się prowincją rzymską. Wystawa czynna będzie od 30 września 2022 do 5 marca 2023 roku. Więcej informacji... ...
2022-11-09

2023-01-29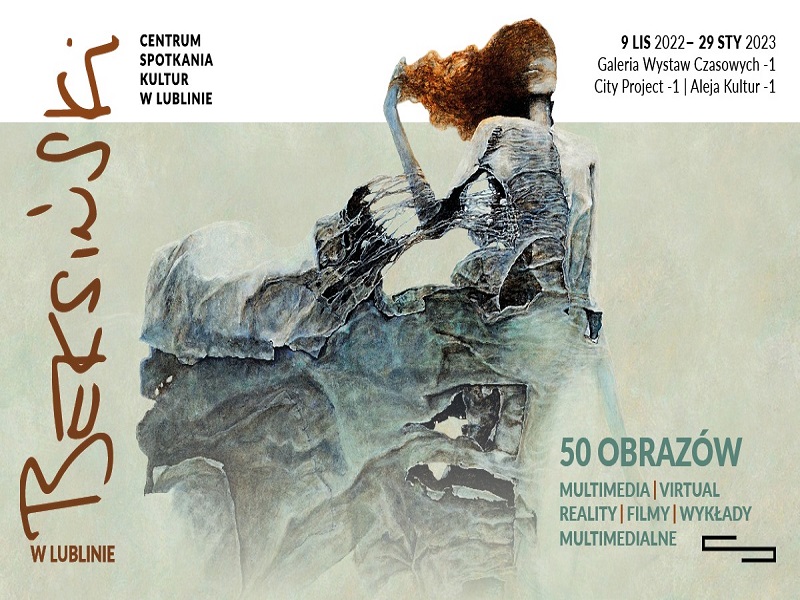 Wyjątkowa wystawa zawita do Centrum Spotkania Kultur. W trakcie ekspozycji będzie można podziwiać twórczość Zdzisława Beksińskiego. Więcej informacji na facebook.com ...
2022-11-10

2023-02-28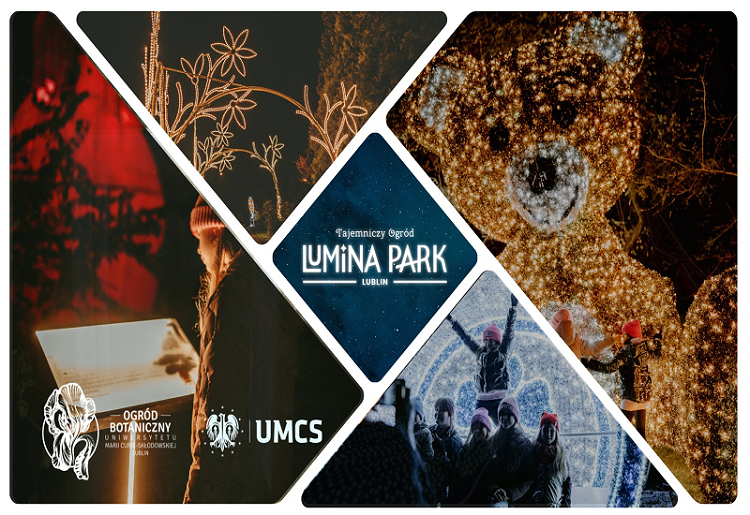 Daj się oczarować i odwiedź tajemniczy Ogród Iluminacji. Lumina Park rozjaśni szare i ciemne wieczory listopadowe, w grudniu rozbudzi świąteczny klimat. Więcej informacji na facebook.com ...
2020-03-20

2020-03-22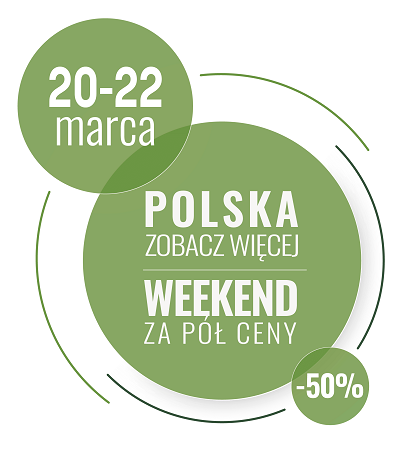 Mark this date in your calendars‼️ Autumn edition of Poland see more – half-price weekend will take place on 22-24 of November. Keep an eye on the news and catch opportunities in Lubelskie. See you! Learn more:polskazobaczwiecej.pl/facebook.com/WeekendNizszychCen/ ...
2021-11-28

2021-11-28
The final date and form of the event will depend on the epidemic situation in the country and the Organizers' decision. The magic of the st Andrew's night will fill the huts of the Lublin Open-Air Village Museum. Fortune telling and stories await the guests. ...